Dan Sexton Gurney 1931-2018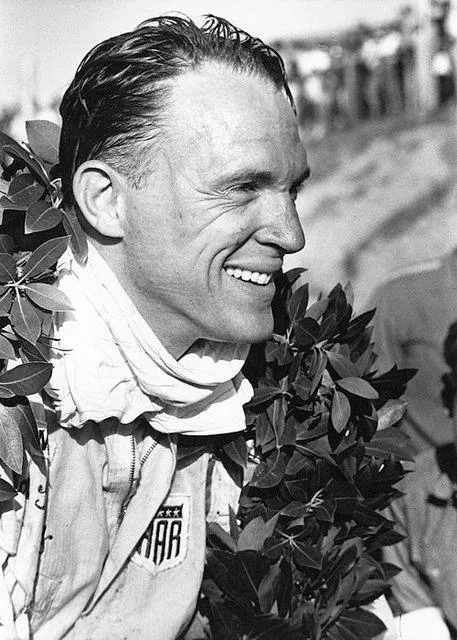 So very sad to hear that this amazing driver has passed on. He was one of the finest drivers ever, winning In GP races as well as Le Mans24.
He was one of the most charming and sincere drivers onecould ever wish to meet.
I used to lie on the bank at Goodwood in the late 60's and watch him testing his Beautiful Eagle F1 racer. We should all be so honoured to have known him.