Credit Suisse Historic Motor Racing Forum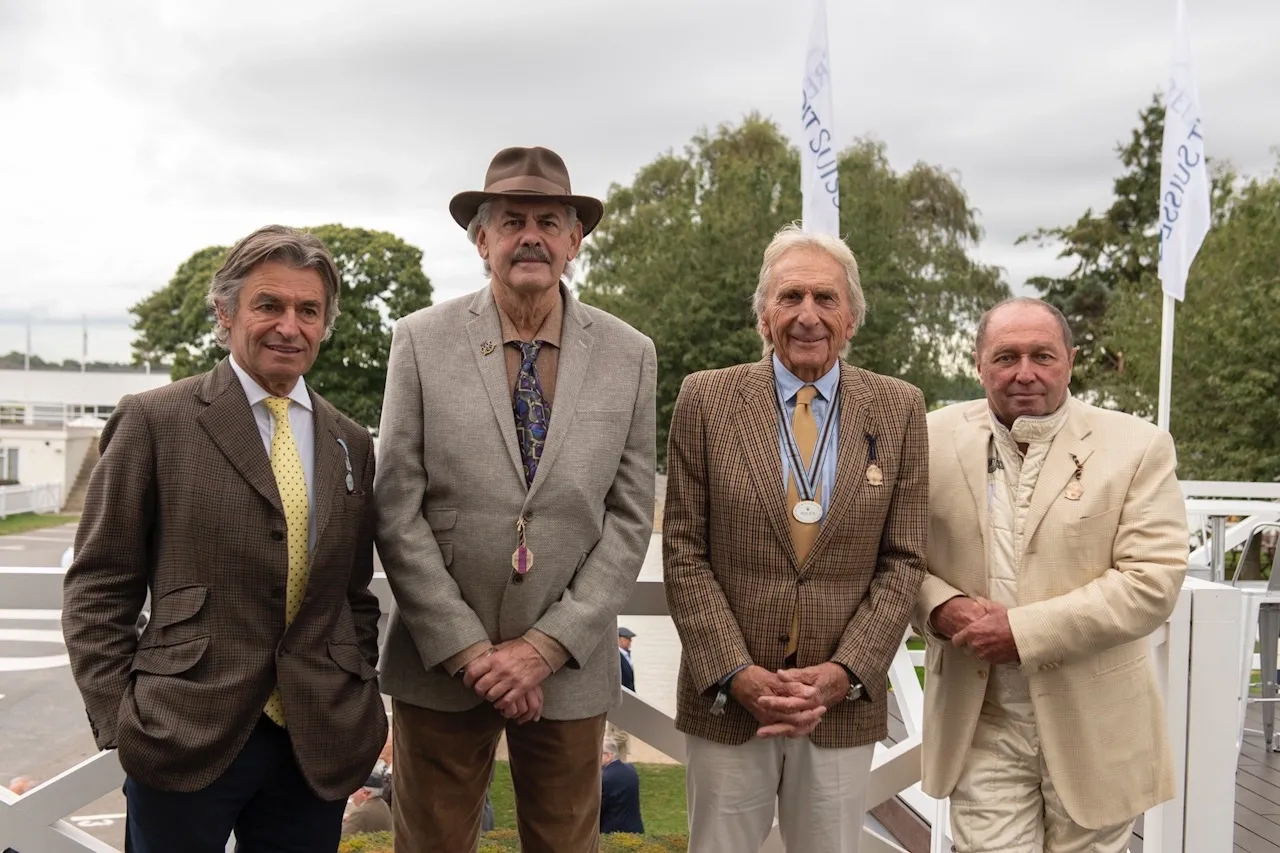 On Saturday 8 September Derek Bell participated in the prestigious Credit Suisse Historic Racing Forum which took place at Goodwood's Race Control building in front of a packed house of VIPs and members of the press.
The theme for this year's debate was 'The Challenge of Le Mans'. Derek was joined by Alain de Cadenet, Gordon Murray and Jochen Mass who kept the audience enthralled with their fascinating memories of the race.
The lively forum hosted by respected Le Mans broadcaster Bruce Jones included the different approaches taken by different teams – with Bell recalling that in his debut for Ferrari in 1970 he was told simply to "get in and drive". His later races for Porsche were much more disciplined, and Bell described the German team as being the greatest he ever drove for.