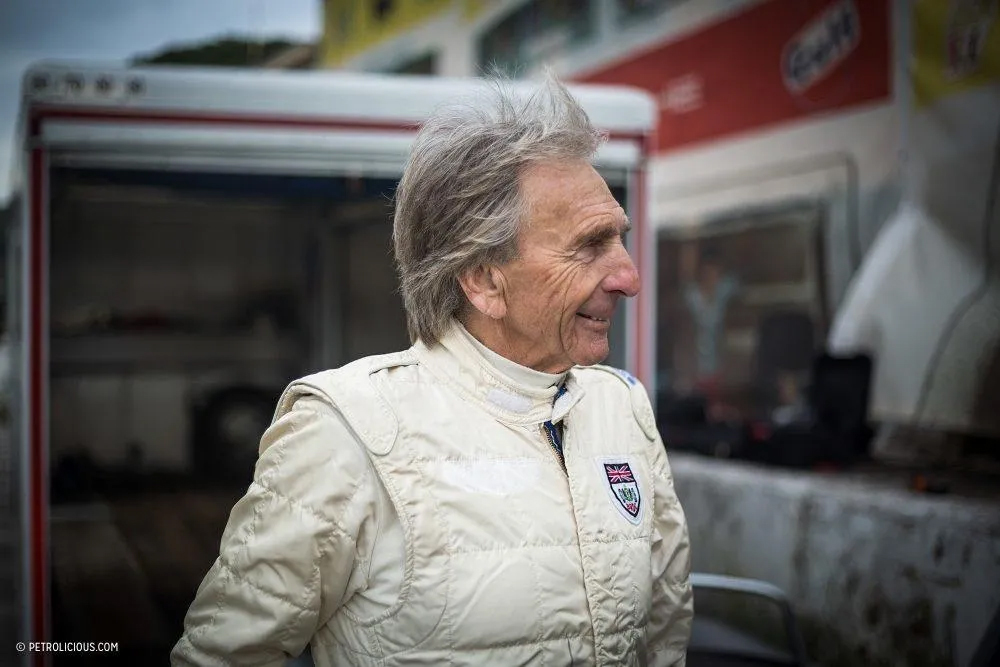 A Message from Derek
Thank you for visiting my new website, we hope you enjoy browsing the contents! All sections will be updated regularly with news, photos and videos. We will keep you up to date on my current activities through twitter, so please follow me.
The news section will feature regular articles on my racing history and the cars I drove, from my early single seater years in Formula 1 and Formula 3 to racing Porsche's at Le Mans.
We also have an on-line shop retailing my new book, My Racing Life, signed images, DVD's, models and a range of products that will increase over time. Please visit the site regularly and do not forget to sign up for the newsletter and comment on the news stories!